On February 14th, the 2nd "Asian Horse Week" opened at AsiaWorld-Expo in Hong Kong, where nearly 50 representatives from the world's leading equestrian associations, regional equestrian clubs and the equestrian industry gathered to exchange views on development strategies for Asian equestrian sports. During this event, Tian Hua, sponsor of the Special Fund of Horsemanship Movement of Shanghai Adream Foundation (aka "Horsemanship Movement"), introduced the Fund to the audience and received a fervent response. With two years' efforts, Tian Hua's team, through combining British Horse Society's rich experiences in operating "Horsemanship Changes Lives" program with China's actual situation, designed and rolled out the locally-fitting "Horsemanship Movement" charity program.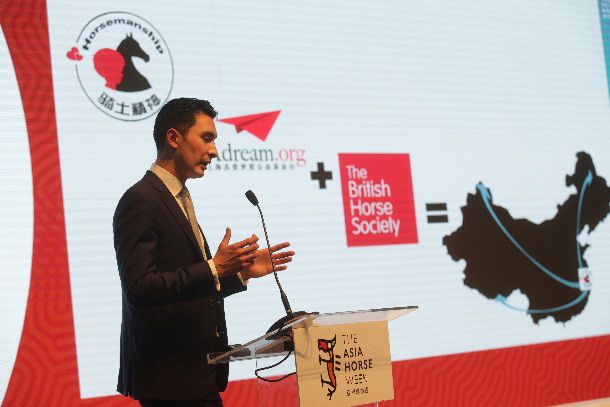 Horsemanship is more than elite sports. To change this stereotypical understanding, this program is designed to enrich young people's character education and promote the core values of equestrian sports in the wider society. The program enables young people to enhance skills of leadership, team coordination, problem solving and senses of empathy, respect and responsibility by creating chances for young people to build partnership with horses and manage stables. The team will extend the "Horsemanship Movement" from Shanghai to more cities across China in the next three years, so that more young people will have a chance to learn about equestrian sports and "horsemanship" spirit. This program will also revitalize in this new era, the thousands-year tradition of equestrian culture in China.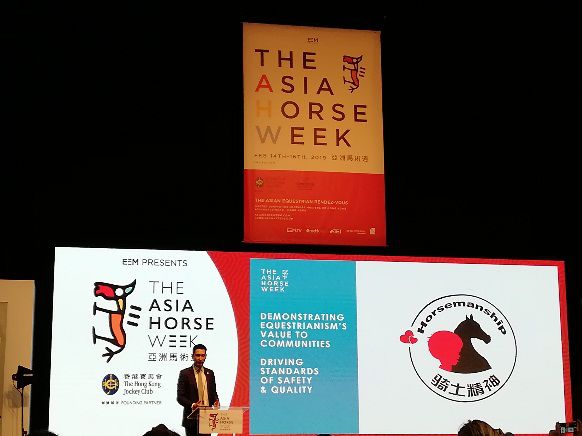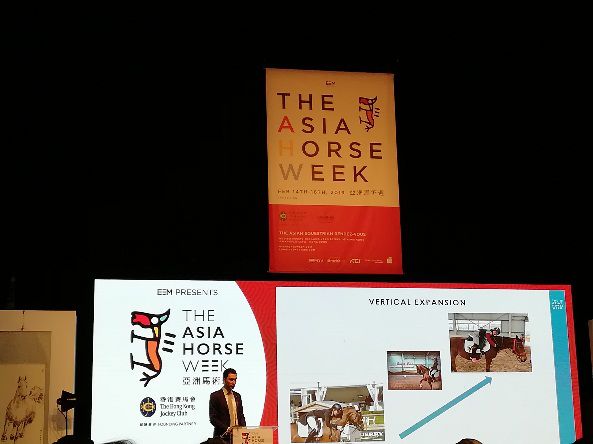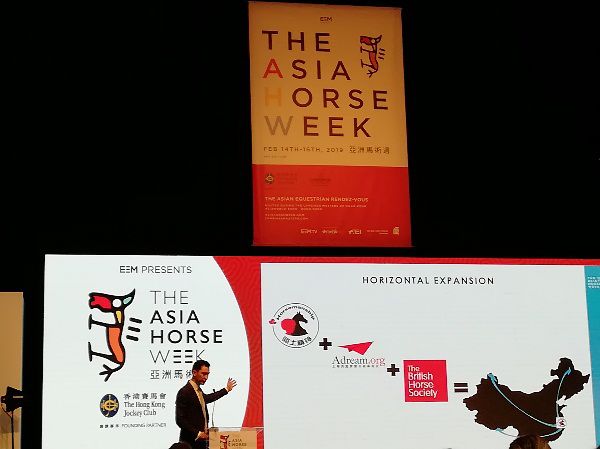 ---
The copyright of this article belongs to the author and the copyright of the translation of this article belongs to the translator. If you need to quote this article, please identity the sources.
Ready to share.