On January 15th, a JD logistical truck loaded with musical instruments pulled into an orphan school in Jilin province. This charitable activity "Lingering Music Brings Love", co-sponsored by JD Giving Platform, Yamaha Music & Electronics (China) Co., Ltd., Yiyuan Musical Instrument Distribution Co., Ltd. of Jilin Province and Shanghai Adream Foundation brought one electric piano and fifteen sets of electronic organ to Jilin Province Orphan School, where faculty and students were overjoyed with these special new year gifts.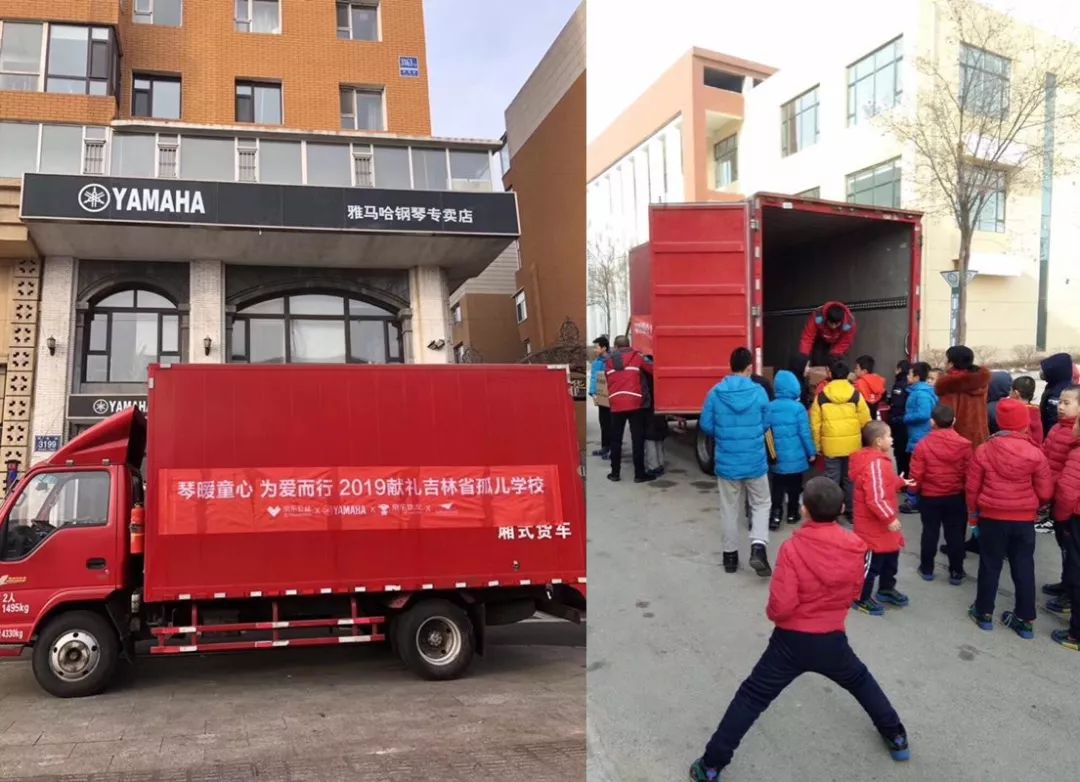 #A truck loaded with new-year gifts arrives at the orphan school
Shanghai Adream Foundation, whose mandate is to develop Competency-based Education and Equity in Education and to help children grow up with confidence,
and dignity; and Jilin Province Orphan School, a welfare school that provides children with family-like care, school education and social education to help them reach their development goals in life, academics, psychology and Competency-based Education — share a common educational philosophy: providing children with Competency-based Education to prepare them with all necessary characters and core abilities for whole-life development and the benefit of the society. Since cooperation began in 2016, and with the establishment of the Adream Center, Adream teachers have developed rapidly and children have grown to be more optimistic, confident, active and assertive thinkers. In 2018, in an effort to imbue Adream characteristics into Jilin Province Orphan School and consolidate resources for its integrated development, Shanghai Adream Foundation established the "Adream Youth Center of Jilin Province" and registered it at the Jilin Provincial Civil Affairs Department.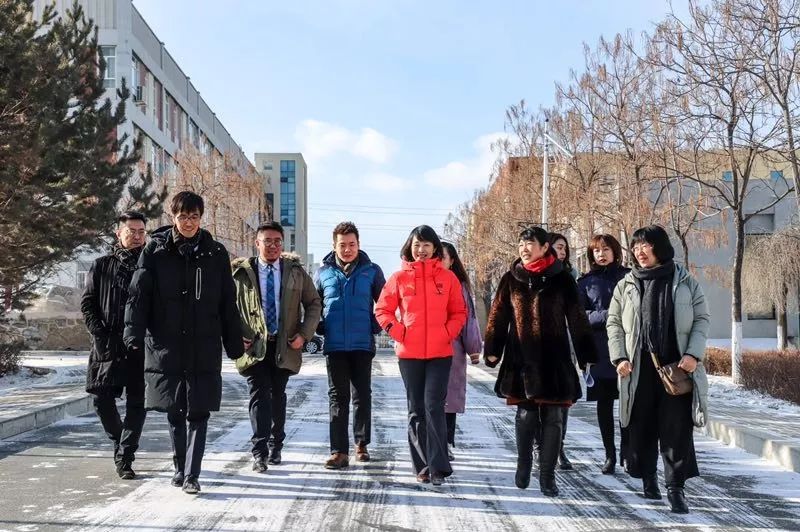 According to Headmaster Jie Zhang of Jilin Province Orphan School, the musical instruments contributed by JD Giving Platform and YAMAHA warmed children's hearts and inspired them with beautiful dreams of music in this harsh winter.  All the musical instruments donated would be used in music classes of the school and a lot more children could use them for their personal practice as well.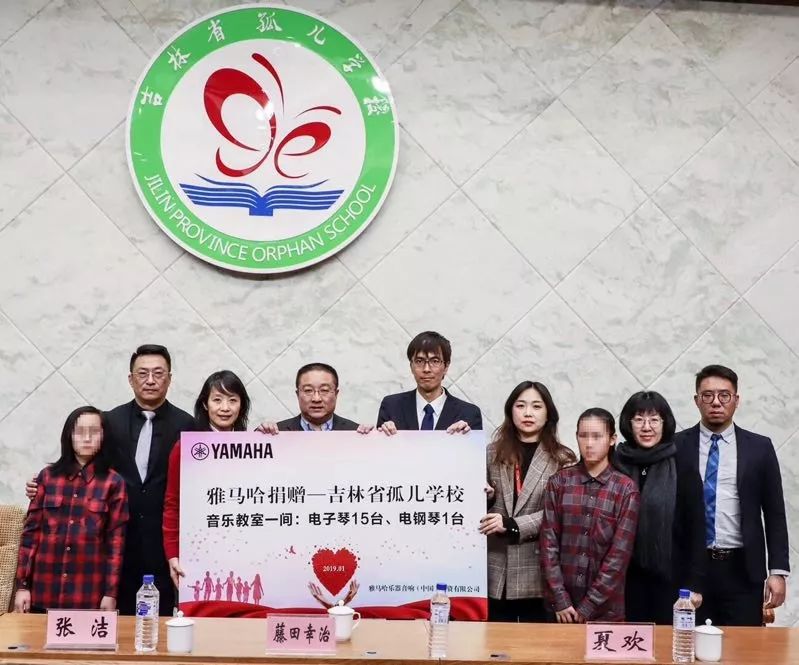 The giving ceremony was witnessed by Shanghai Adream Foundation, Yamaha Music & Electronics (China) Co., Ltd., Yiyuan Musical Instrument Distribution Co., Ltd. of Jilin Province and the PR Department of Northeast Region, Logistics-JD Group.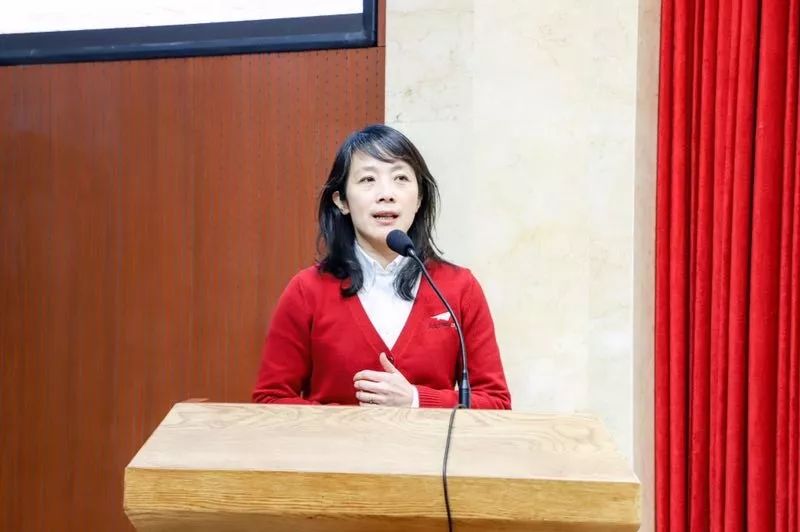 As commented by Yu Shen, a director of Shanghai Adream Foundation: music literacy was an important part of people quality. In this new era, education in China still faced the grave challenge of insufficient supply of high-quality education contents and inter-regional disparity. In particular, there was a widespread shortage of professional musical instruments, music teachers and quality music education, especially in orphan schools. The music classroom donated by Yamaha, Yiyuan and JD was, therefore, a timely help. We believed it would greatly help children explore the rich world of humanities, arts and culture.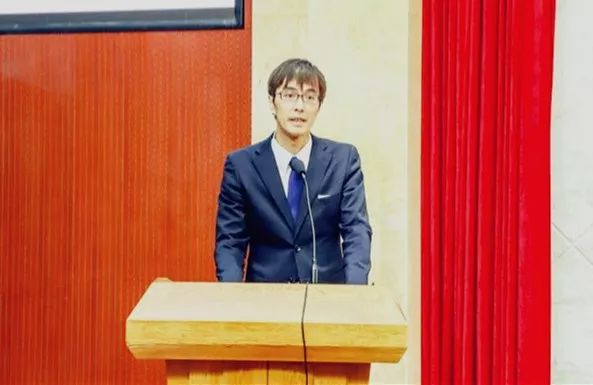 Yuki Fujita, head of Yamaha CSR China commented: we hoped the electric piano and fifteen sets of electronic organ contributed by Yamaha to the orphan school would bring joy of music to students and enhance their music abilities. Huan Xia, Head of PR, JD Jilin province remarked, since its inception in 2018, the "JD Charity Program", replying on its core strengths of JD e-commerce, JD logistics, JD's users and supply chains, has been working with the government, suppliers, users and other charitable organizations, etc., to help people in need in very remote places. The "Children's Competency-based Education Enhancement Program" initiated by Shanghai Adream Foundation was a project in our first batch of charity project roll-out. In less than half a year's time, the "JD Charity Program" has worked with some 100,000 brand owners.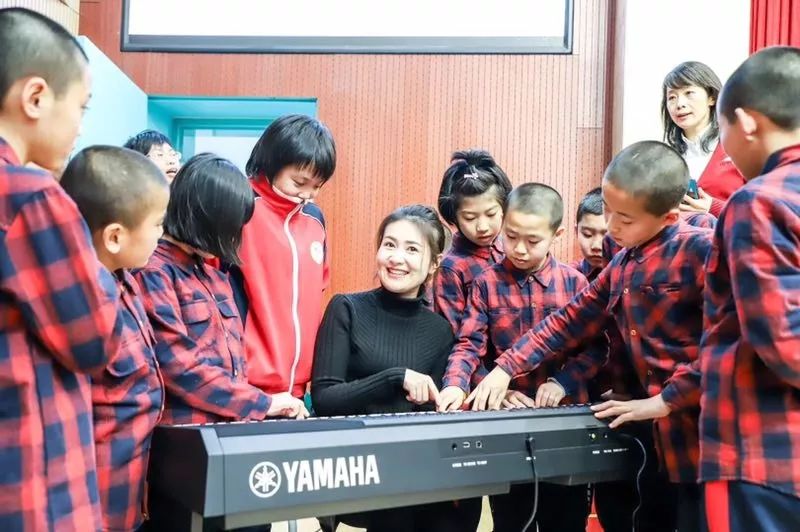 On the same day, Yamaha invited a music teacher to perform music in front of students, who could not help but clap their hands with the familiar rhythms and sounds. As soon as the performance was over, enthusiastic students rushed to the podium to ask the teacher questions.
The world is changing and moving forward rapidly. But the pursuit of truth, kindness and aesthetics never fades with time. It's these quests and traits that power children to overcome all kinds of challenges. It's our solemn responsibility to pass on these traits to children. We hope in the future, Adream will work more closely with Yamaha and JD Giving Platform to bring more quality education resources and the joy of music to children. We believe with our concerted efforts, children will see a more beautiful and brighter future. When they grow up, they will pass on this love and sense of responsibility as positive contributors to the wider society.
---
The copyright of this article belongs to the author and the copyright of the translation of this article belongs to the translator. If you need to quote this article, please identity the sources.
Ready to share.